Radio could always use a woman's touch. Song Birds is your weekly helping of women in music.
Learn more about your favourite female singers, songwriters, rockers and women who work hard behind the scenes of the music you love.
Spanning several genres, Song Birds is a weekly treat you won't want to miss.
Visit CJSW.com for more details, and tune in every Monday from 10-11:30 AM!
Playlist Guide: Artist – Track - Album
Stars – Ageless Beauty – Set Yourself on Fire

Best Coast – Boyfriend – Crazy For You

Maria Dunn – We Were Good People – We Were Good People

Wild Belle – Take Me Away – Keep You Take Me Away (Sandhill Sound)

Parlour Steps – Hero/Villain – The Great Perhaps

Jessica Jalbert* – O Evening Colours – Brother Loyola (Old Ugly)
Laura Palmer – Candle – Still Life

Amy Ray – I Didn't – Lung of Love (Daemon)
You Say France & I Whistle – Animal – Angry Men (SPV)
Hannah Georgas – Dancefloor – This Is Good

Fanfarlo – Replicate – Rooms Filled With Light (Atlantic/Canvasback)

Coer De Pirate – Danse En Danse – Blonde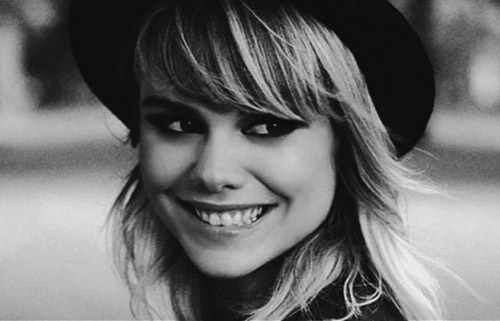 Tegan and Sara – Back In Your Head – The Con

Esperanza Spalding – I Can't Help It – Radio Music Society (Heads Up)

Voltaire Twins – Animalia – Romulus (Self-Released)

Zola Jesus – Seekir – Conatus

Dragonette – Pick Up The Phone – Fixin To Thrill

The Ballantynes - The Message – Hammond (La-Ti-Da)

Crystal Stilts – Still As The Night – Radiant Door Ep (Sacred Bones)
Ringo Deathstarr – New Way – Shadow (Sonic Unyon)

Coasting – Kids – You're Never Going Back (M'Lady's)